Northeast Ohio HVAC furnace repair services can keep your furnace running efficiently and reliably. Our team of experienced technicians is certified to repair a wide variety of furnace models, making us an excellent choice for furnace maintenance, repairs, and installations. We provide fast and reliable repair services including diagnosis, adjustment, and replacement of parts as needed. 
If you need  service in northeast Ohio, contact Northeast Ohio HVAC LLC today! Our team will be happy to help diagnose the issue and get your unit back up and running in no time. Whether it's a simple fix or more complicated  repairs, we are equipped with the knowledge and tools necessary to get the job done right.
 No matter what type of furnace you have, our team can provide quality repair services that will get your furnace back in proper working order. Don't wait any longer, contact us today for  repair service in northeast Ohio! We look forward to hearing from you.
How to tell if your furnace needs repaired or replaced
The lifespan of a furnace is around 15 to 20 years. If your furnace is on the older side, it may be starting to show signs that it needs to be repaired or replaced. Here are some signs that your unit may need to be looked at by a professional:
-Your furnace is making strange noises
-Your energy bills have been increasing
-Your furnace isn't heating your home evenly
-There is rust on your furnace
If you notice any of these signs, it's best to call Northeast Ohio HVAC LLC to take a look at your furnace. We will be able to diagnose the problem and recommend the best course of action.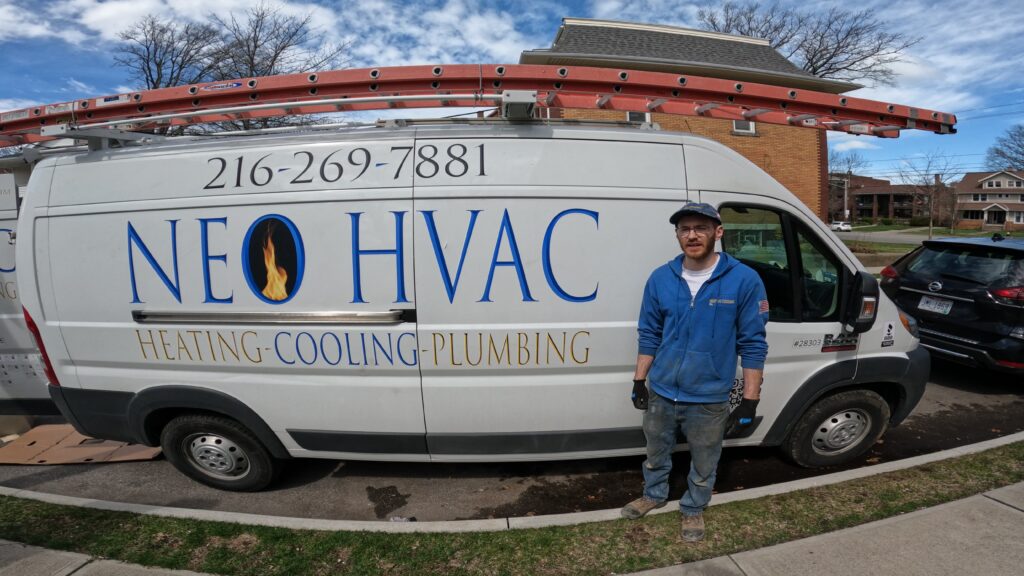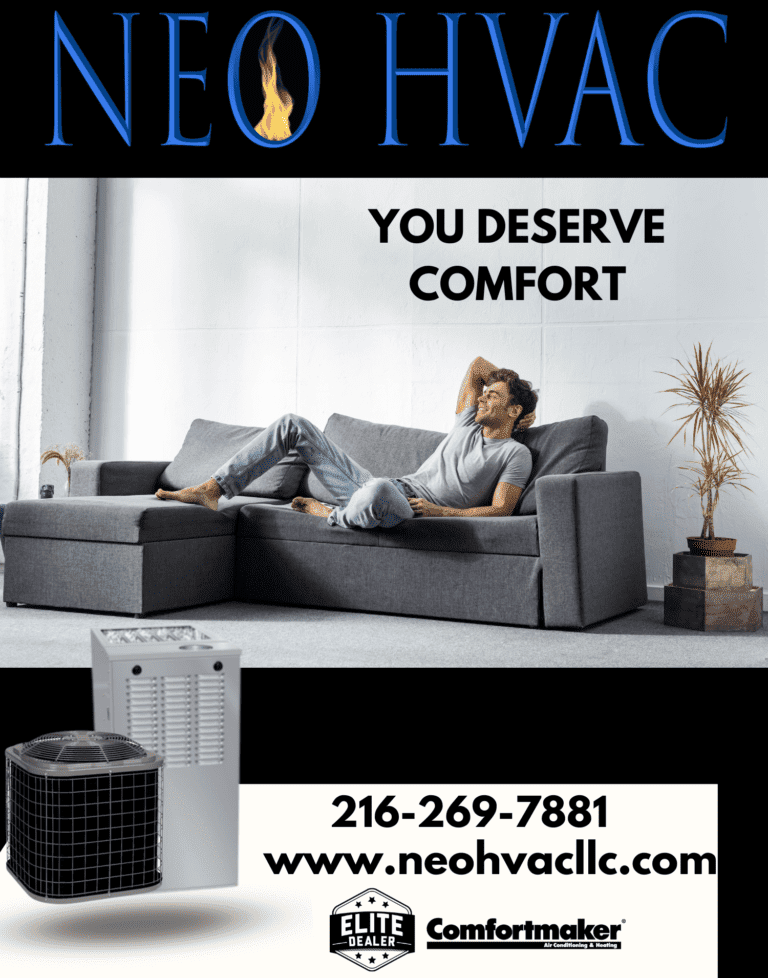 HOW MUCH DOES FURNACE REPAIR COST?
If your furnace stops working, it is important to know the average cost of repair before you call a professional. The average cost of repair can vary depending on the type of furnace, the size of the unit, and the problem that needs to be fixed. However, some general tips can help you get an idea of what the average cost of repair might be.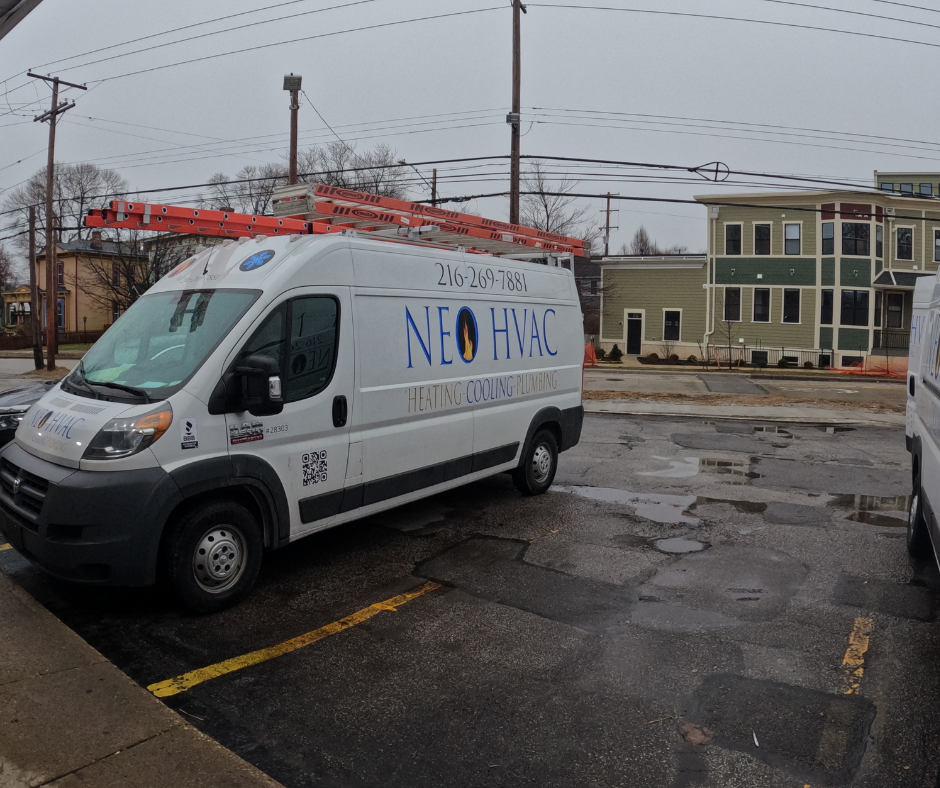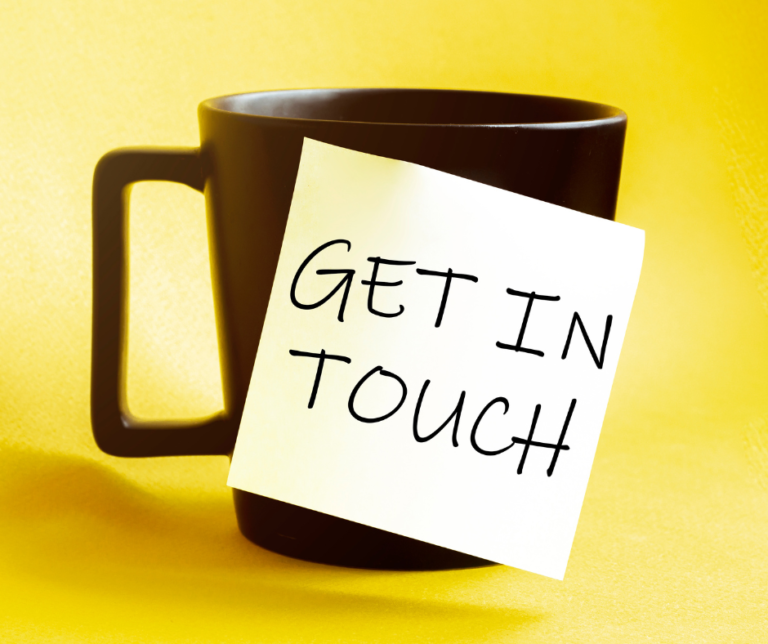 WE ARE HERE FOR YOU!
If you need repair or installation in Northeast Ohio, don't hesitate to contact us today. We'll be happy to help you find a solution that fits your needs and budget.