DOES MY AC NEED REPAIRED OR REPLACED?
How to tell if your AC needs repaired or replaced
The average lifespan of an AC unit is 15 years, but as with any appliance, it will need to be replaced eventually.
Here are some signs that your AC may need to be looked at by a professional:
-There's little or no cold air coming from the vents
-The AC unit is making strange noises
-Your energy bills have spiked recently
-The AC unit isn't turning on at all
If you notice any of these signs, it's best to call Northeast Ohio HVAC LLC to take a look at your furnace. We will be able to diagnose the problem and recommend the best course of action.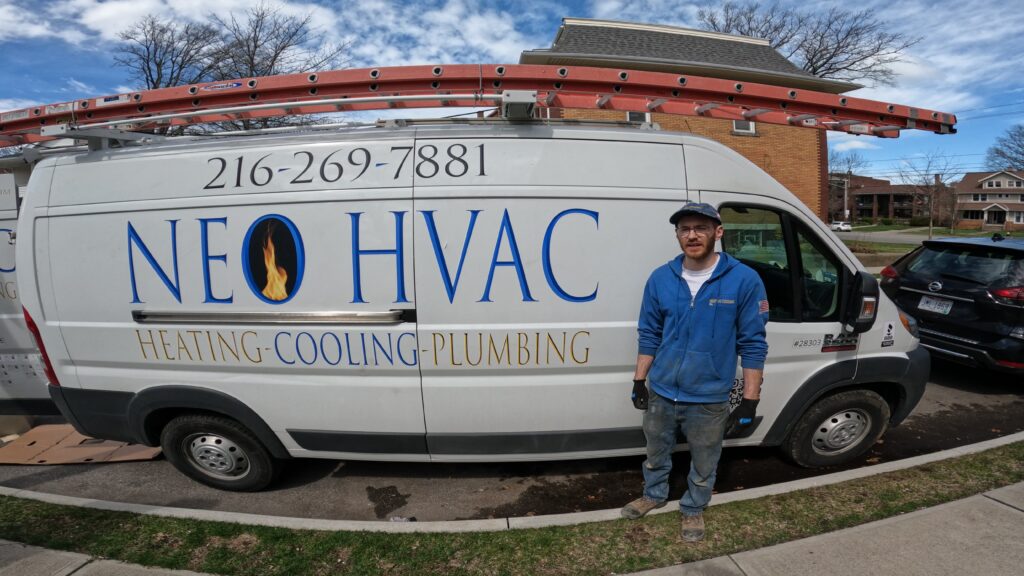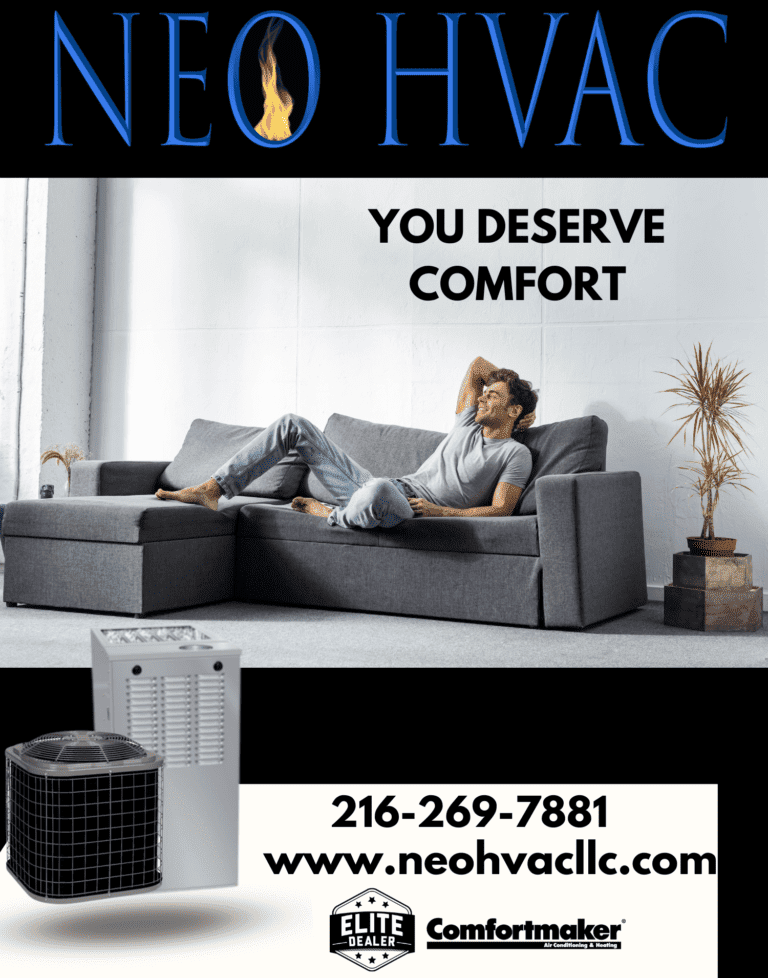 HOW MUCH DOES AN AC REPAIR COST?
If your AC stops working, it is important to know the average cost of AC repair before you call a professional. The average cost of AC repair can vary depending on the type of AC, the size of the unit, and the problem that needs to be fixed. However, some general tips can help you get an idea of what the average cost of an AC repair might be.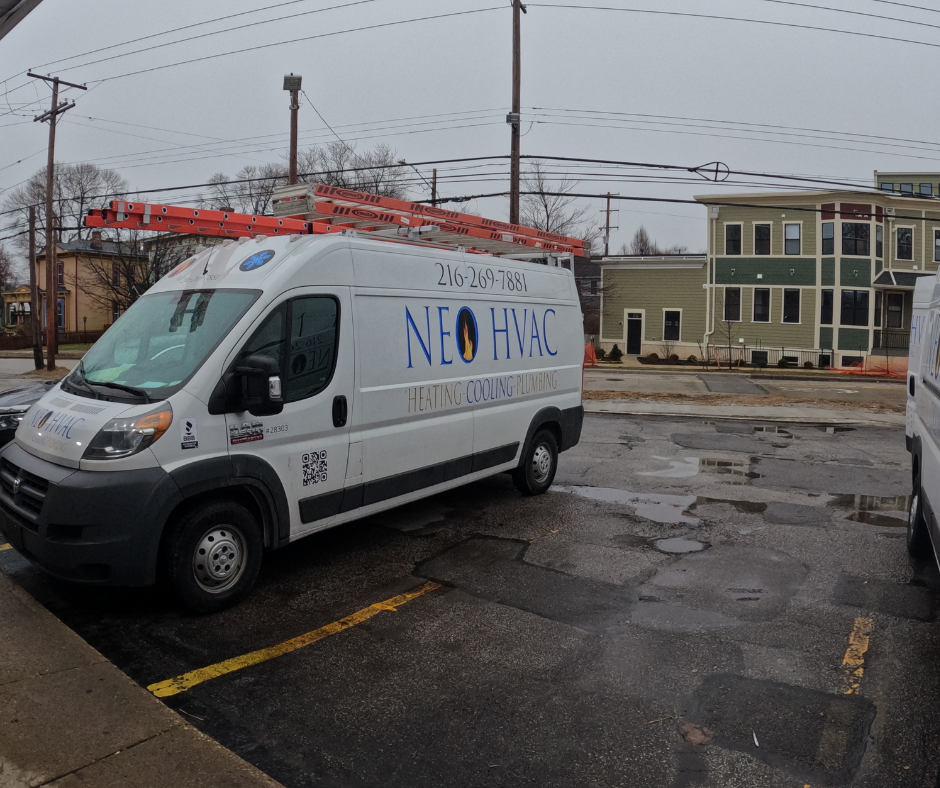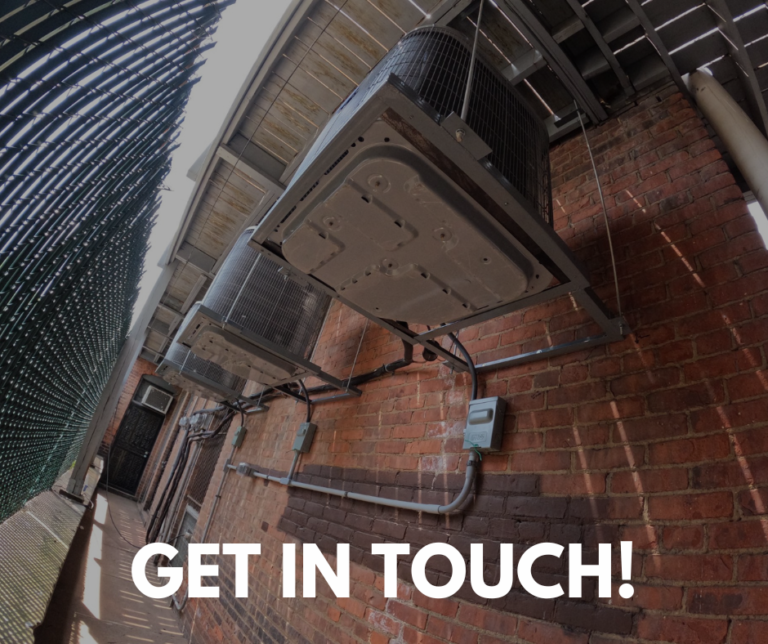 WE ARE HERE FOR YOU!
If you need AC repair or installation in Northeast Ohio, don't hesitate to contact us today. We'll be happy to help you find a solution that fits your needs and budget.