WHAT FURNACE SHOULD YOU CHOOSE?
When it comes to furnaces, there are a few things to keep in mind when choosing the right one for your home in Northeast Ohio. The first step is to have a professional come and take a look at your home to determine the size and type of furnace that you will need. There are a variety of sizes and types of furnaces available on the market, so it is important to find one that will be the most efficient for your home.
The next step is to choose a furnace that is energy efficient. With the high cost of energy bills in Northeast Ohio, it is important to find a furnace that will help you save money on your energy bill each month. There are a variety of energy-efficient furnaces available on the market, so it is important to compare a few different models before making your final decision.
Finally, you will need to decide on the type of warranty that you want with your furnace. Most furnaces come with a limited warranty, but there are some that come with an extended warranty.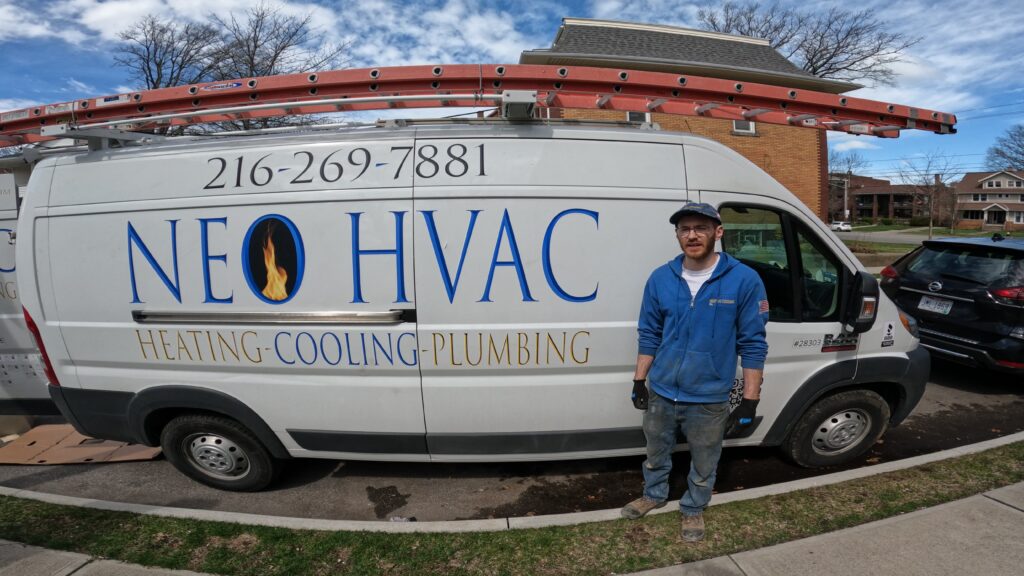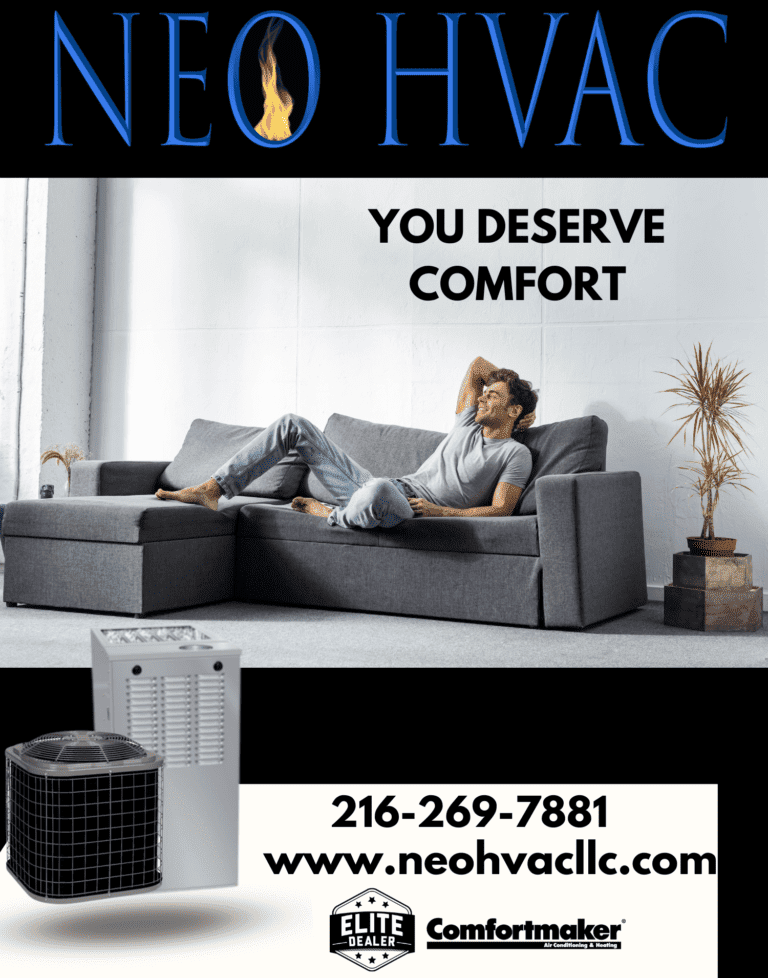 HOW MUCH DOES A NEW FURNACE COST
The cost of a furnace in northeast Ohio can vary depending on the type and size of the unit. A basic model may start around $800, while a higher-end unit could cost several thousand dollars. Many factors will affect the price of a new furnace, including the age and condition of your home, the type of fuel you use, and the energy efficiency of the unit. Before shopping for a new furnace, it's important to consult with Northeast OHIO HVAC LLC to determine the best option for your home.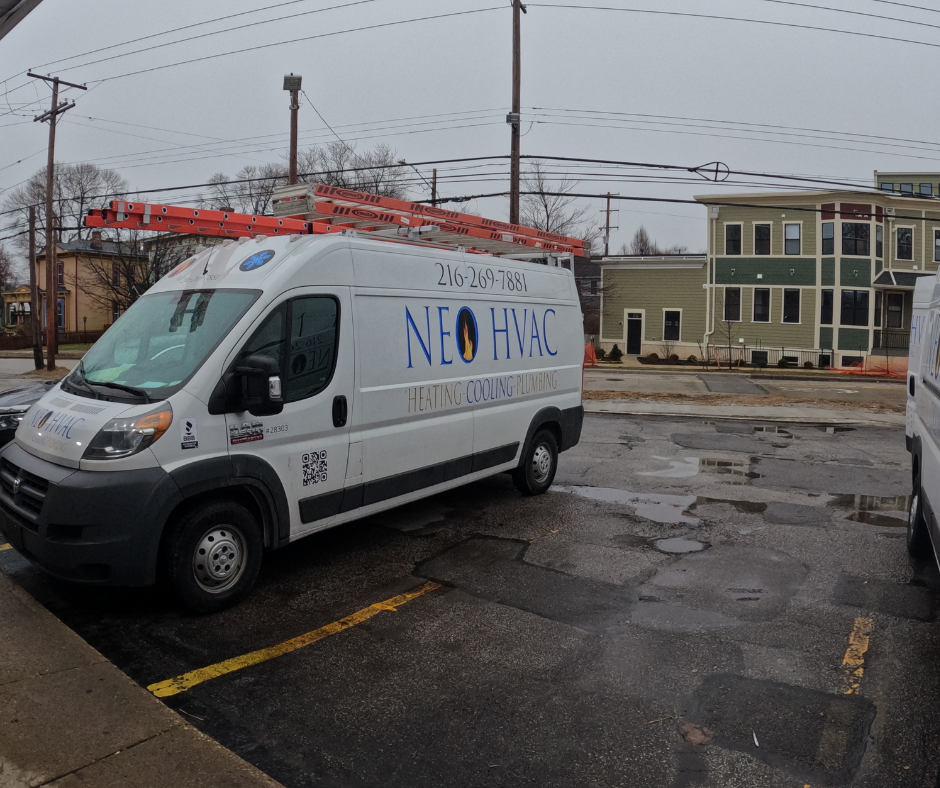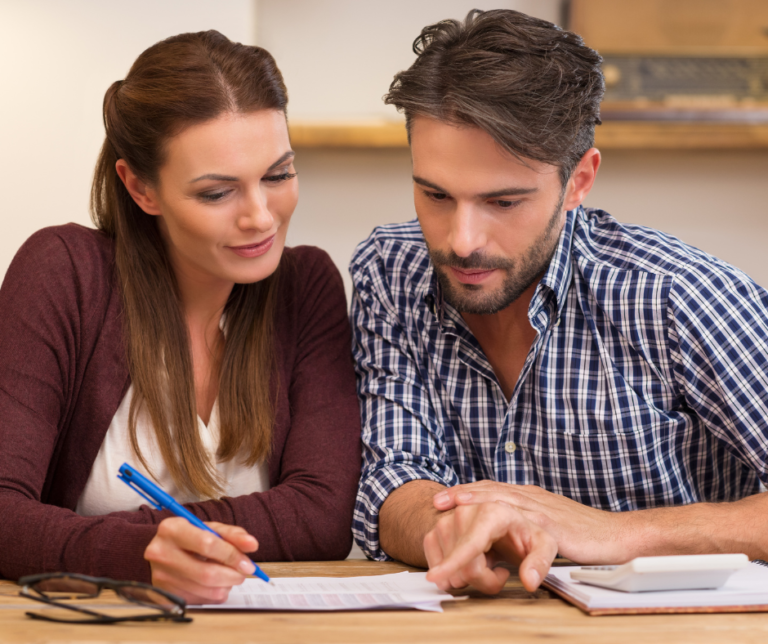 FINANCE WITH US!
If you're looking for financing on furnace installation, we may be able to help. We offer a variety of financing options that can make it easier to get the furnace you need. Apply below and we'll go over your options with you.