AC services in Cleveland, Ohio 44128
Home &gt AC Services in Cleveland, OH 44128
AC services in Cleveland, Ohio 44128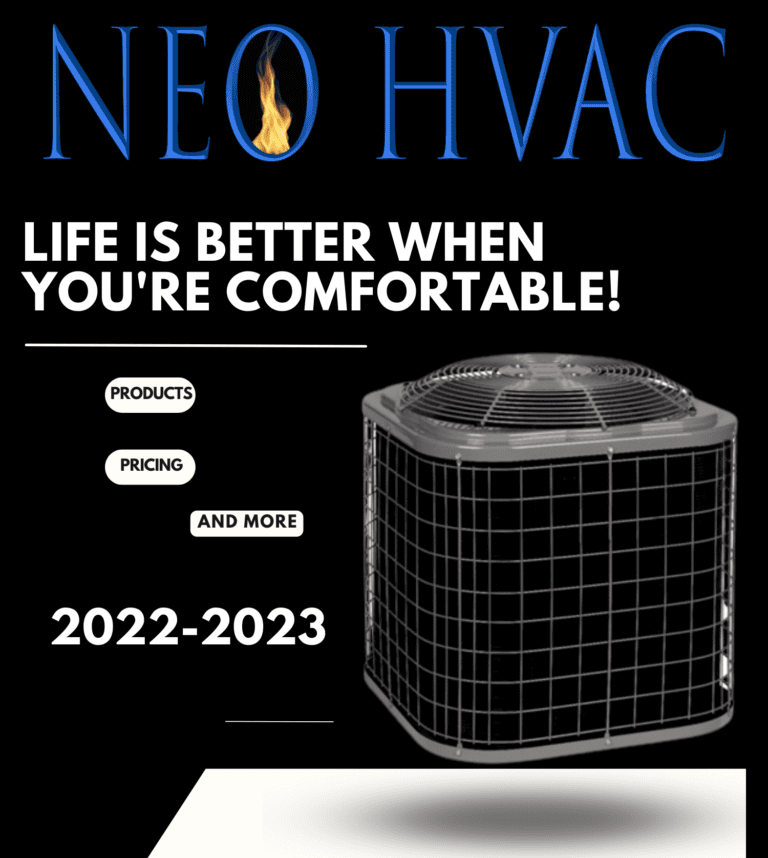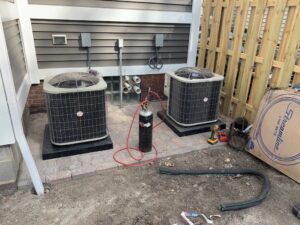 AC services in Cleveland, Ohio. Northeast Ohio HVAC provides AC  services for residential and commercial customers throughout the Cleveland, Ohio 44128 area. With a team of licensed technicians and years of experience in the heating and cooling industry, Northeast Ohio HVAC can handle any job quickly and efficiently.
We specialize in all heating, air conditioning, and ventilation services, from repairing existing systems to installing brand-new units. Our experienced technicians are here to help you choose the best heating system for your budget, lifestyle, and energy needs. NEO provides preventative maintenance services for heating and cooling systems, ensuring optimal performance all year round.
As a family-owned business with more than 10 years of experience, NEO is dedicated to providing you with top-quality heating and cooling services at a competitive price. Our priority is your comfort and satisfaction, no matter the size or scope of the job.
From emergency repairs to regular maintenance, We are the premier provider of heating and cooling services in Cleveland. Our technicians employ the latest technologies and techniques to ensure your system is running smoothly and efficiently.
Whether you need a simple repair or a full installation, our professionally trained staff will take care of it promptly, efficiently, and affordably. Our company understands that your home is one of your most important investments, so we strive to provide you with the best product and service available.
Plus, all our work is covered by a comprehensive warranty to ensure complete customer satisfaction. For superior HVAC services in Cleveland, trust Northeast Ohio HVAC
We are proud to offer our customers the following services: